Our Facility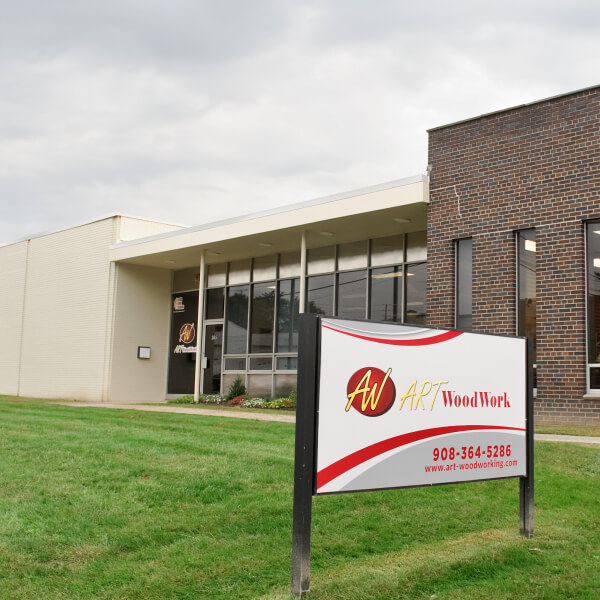 Art Woodwork, Kenilworth, New Jersey
Welcome:
Our New Kenilworth, New Jersey Location
Highly sought after for our unmatched woodworking skills, Art Woodwork moved to a larger facility in 2021 to allow us to expand our operations and better serve our commercial and residential clients. Our new 12,500 square foot building in Kenilworth, NJ houses our production facility, warehouse, business office, and membership-based woodworking community for local professionals and hobbyists, Woodwork Studios.
Production Facility
Our 10,700 square foot production facility is home to our well-equipped shop and our accomplished woodworking team. Our craftsmen produce most of our work by hand. We invest more in our people than in automation, believing that machinery should assist the craftsman rather than the operator helping the machine. We recognize that our best asset is our employees; that's why we hire trainees and promote from within as each individual acquires the expertise required to advance to the next level. Our employees are an integral part of our company vision and members of the Art Woodwork family.
Office and Warehouse
Our warehouse and business office is located within 12,500 square feet of our Kenilworth, NJ facility. In our warehouse, we store raw materials and finished products ready to be delivered to job sites. Our business office is home to our engineering and project management teams, where we use the latest CAD technology to prepare the shop drawings for submission, prepare budgets, plan production and installation schedules, analyze details and much more.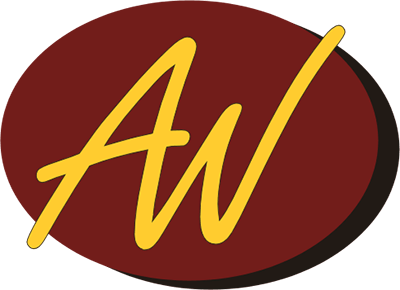 History of
Success
Businesses and homeowners have consistently given Art Woodwork top ratings for providing them with the highest quality woodworking services and exceptional customer service. The following architects, businesses, and contractors are just several of the hundreds of partners we've collaborated with: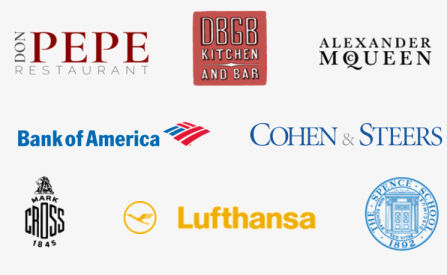 Get Your Project Off to a
Great Start!
Contact the outstanding craftsmen whose passion for woodworking has been passed down through generations. We truly love what we do!
Consultations

and

Estimates

The Art Woodwork team would love to meet with you to review your blueprints and view your home or building site. Call 908-364-5286 to schedule an appointment to discuss your commercial or residential woodworking needs!