Luxurious Comfort
The skilled craftsman from Art Woodwork collaborated with a world-class team of architects and interior designers to deliver seamless elegance throughout this stunning 16,000 square foot Rumson, New Jersey home.
Location
Rumson, New Jersey
Client
Private Residence
Year
2021
Project
Kitchen, Family Room, Living Room, 10 Bathrooms, 5 Bedrooms, Game Room, Home Theater, Outdoor Kitchen, Play Room, Massage Room, Gym, Sauna, Walk-in Closets, Floating Staircase, Stairways & Railings
Sophisticated City Living
Our extraordinary craftsmanship contributes to the contemporary elegance of the reimagined living space within this distinguished 4,900 square foot historic townhome.
Location
Brooklyn, New York
Client
Private Residence
Year
2021
Project
Kitchen, Outdoor Kitchen, Master Bath, Powder Room, 4 Bathrooms, Living Room, Bar Area & 4 Bedrooms
Featured Projects
Our exceptionally diverse residential project showcase is a testament to the expertise of our craftsmen. Our team has the knowledge, experience, and comprehensive skill set necessary to bring your custom woodwork project to life!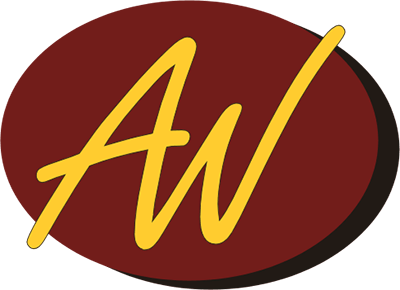 History of
Success
Businesses and homeowners have consistently given Art Woodwork top ratings for providing them with the highest quality woodworking services and exceptional customer service. The following architects, businesses, and contractors are just several of the hundreds of partners we've collaborated with: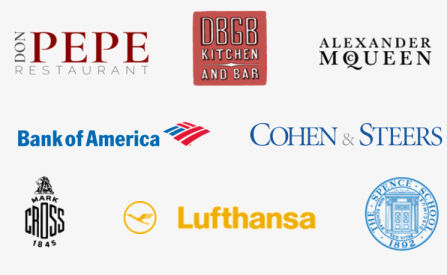 Get Your Project Off to a
Great Start!
Contact the outstanding craftsmen whose passion for woodworking has been passed down through generations. We truly love what we do!
Consultations

and

Estimates

The Art Woodwork team would love to meet with you to review your blueprints and view your home or building site. Call 908-364-5286 to schedule an appointment to discuss your commercial or residential woodworking needs!